HIGH-QUALITY BERRY WINE CRAFTED IN VERMONT
MAQUAM IS A SMALL FAMILY OWNED WINERY ON THE SHORES OF LAKE CHAMPLAIN IN VERMONT PRODUCING LIMITED-PRODUCTION NON-GRAPE FRUIT WINES
Our Roots
Over the last century, our family has had various experiences in the alcohol production and distribution industry. Today we create quality wines in St. Albans, Vermont, made with local ingredients. We aim to craft wines that inherit the natural beauty of the land and the good hearted nature of the people that live here.
Our WINES
Maquam has just launched our first two berry wines - a pear wine and a black currant wine! Due to our proximity to Lake Champlain's shoreline and its tempering effects on the local weather, our fruit-growing season is unusually long and generous. This natural advantage transpires in the wines me make.
our mission
the expression of our wines is a blend of the fruit of our labor and the beauty of the land we are in
Love Our Wines? Join The Club!
Blackcurrant Bushes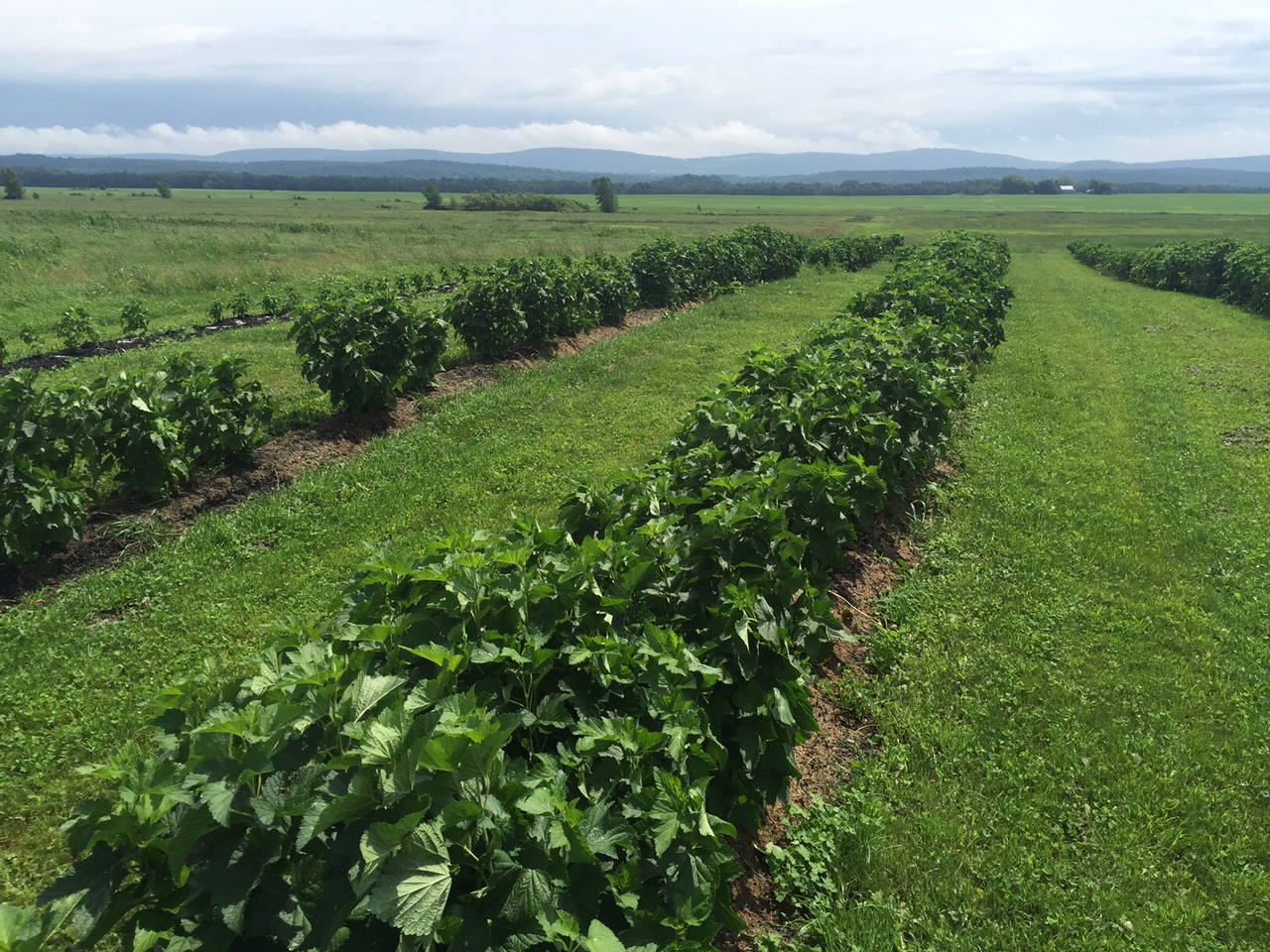 Bottling
In The Cellar